REAL REVIEWS
Love the refreshing feel fo...
I can't stress enough how great your scalps feel after using the shampoo gels for your hair. Definitely recommend this product for anyone who wants to have a refreshing feel dur...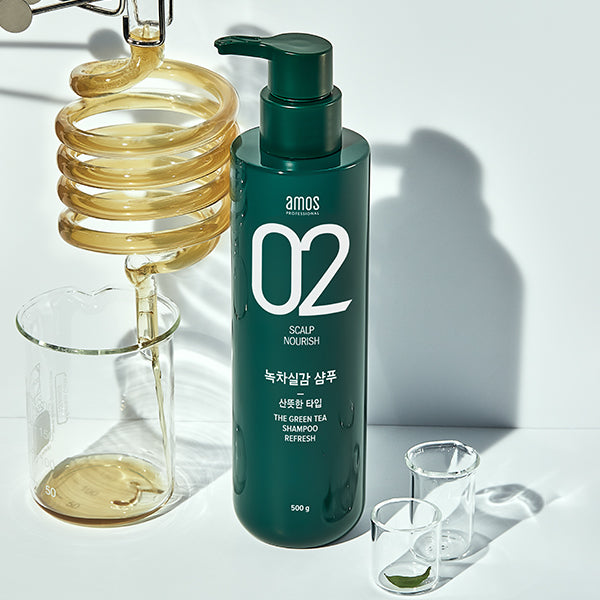 The Green Tea Shampoo Refresh 500 g
Works fabulously!
I haven't been able to find anything that helps my fry hair until now. This really leaves my hair soft after each shampoo and conditioning.
True Repair Treatment CMC 200 ml
Highly recommended to keep ...
It keeps your curls nicely curly and helps your hair not get frizzy. I use it right after I'm done drying my hair. It's not a strong greasy wax, so it looks so natural as well. ...
Curling Essence 2X 150 ml