POPULAR COLLECTIONS
POPULAR COLLECTIONS
REAL REVIEWS
Perfect hair serum for soot...
Since using this serum, my itchy scalp issue has decreased and I don't feel any more discomfort after my hair wash days.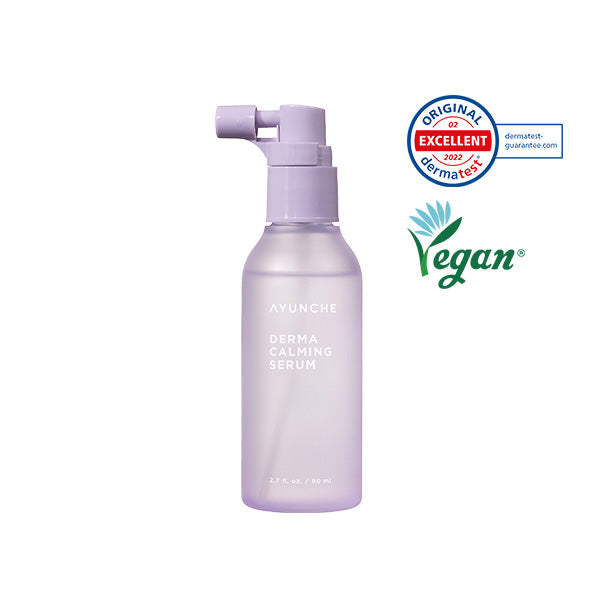 The best bonding cream
IThis is one of the best post shampoo products I have used. My hair is unbelievably soft. Highly recommended for damaged and colored hair like mine
Enrich Bonding Cream 150ml
Oh my! It definitely does r...
I've been wanting to try Korean haircare for the longest time, and it was definitely worth the wait because this stuff is AMAZING! The cooling sensation it left on my scalp is l...